EyeCare Specialists, P.S. Vision Health Services Clarkston, WA
We continue to perform thousands of outpatient procedures each year from our own surgery center, as well as working closely with local hospitals to provide emergency and surgical services.
The Surgery Center Will Be Closed July 25th - 29th
---
Well Trusted
At Eye Care Specialists our doctors provide specialized Ophthalmology care including: comprehensive eye exams, treatment of disease diagnosis as well as outpatient surgical procedures in our ambulatory surgery center. Our doctors reside in the Lewis and Clark Valley, providing continuous local care to the community.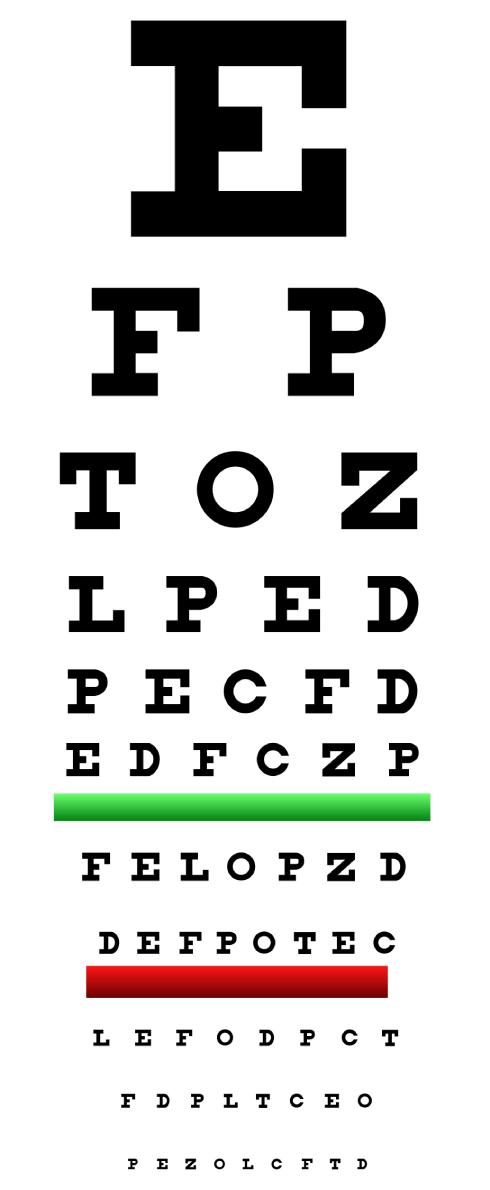 Success Stories
I had 2 cataract surgeries in April, 2019, by Chad Bouterse.
Dr. Bouterse and the staff took excellent care of me! My veins were either too small or I was too dehydrated to use an IV for the sedation but no worries…they gave me something that dissolved under my tongue and it worked great!!! After my 2nd surgery, I was offered a plant to take home. I chose an African Violet. I've never had very good luck with them, but if I care for my plant like Eye Specialists cared for me, my plant will thrive!
I just want to thank Dr. Bouterse and the staff for not only taking such great care of me but for their professionalism and also for putting up with my "unfiltered" mouth! You're the best! Thank you!!!
SUSIE