Dr. Mark Eggleston, MD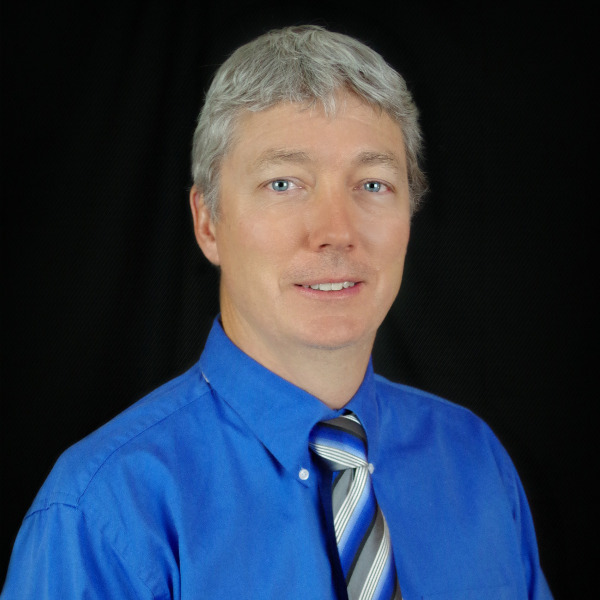 Biography
After growing up in Spokane, WA, and then obtaining his bachelor's degree from the University of Idaho, Dr. Mark moved to the Midwest to complete his post-baccalaureate and medical training. He and his wife Melanie moved to the Lewis-Clark Valley in 2001, and he then joined his father and clinic founder Dr. Richard Eggleston in practice. Dr. Mark and his wife have eight children, two boys and six girls, and stay heavily involved in local athletic, community, and church events. An avid sports fan, Dr. Mark also enjoys fishing, spending time on the river, and volunteering in the community. With over 18 years of experience practicing general ophthalmology, he looks forward to continuing to serve the LC Valley and surrounding areas.
Education
Undergraduate: B.S. Zoology 1990, University of Idaho, Moscow, ID.
Graduate: M.S. Parasitology 1993, Kansas State University, Manhattan, KS.
Medical School: 1997, Creighton University School of Medicine, Omaha, NE.
Internship: 1998, Creighton University, Internal Medicine
Residency: 2001, University of Nebraska Medical Center, Omaha, NE, Ophthalmology.
Certifications and Memberships
Board Certified by the American Board of Ophthalmology
Member of ASCRS
Member of Washington Academy of Eye Physicians and Surgeons.
Dr. Chad Bouterse, DO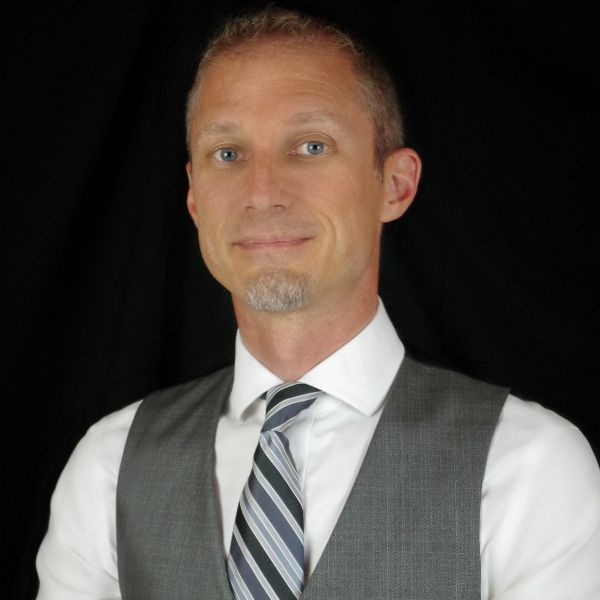 Biography
Born and raised in Kenosha, Wisconsin "Dr. Chad" moved west to begin practicing with Dr. Mark Eggleston at Eye Care Specialists in 2010 after completing his medical education in Michigan. Loving the ample outdoor activities and beauty the Northwest has to offer, along with his wife Sally and two children Miles and Ella, he now calls the Lewis-Clark Valley home. In addition to practicing general ophthalmology, Dr. Chad is a trained corneal specialist. In his free time, he is an avid mountain biker, rock climber, and guitar player, and also enjoys hiking, snowboarding, fishing, and spending time with his family.
Education
Undergraduate: B.S. Double Major of Biomedical Science and Chemical Medical Science 1998 – Selected to St. Cloud State University Honors Program, St. Cloud University, St. Cloud, MN
Medical School: 2005, D.O., Michigan State University College of Osteopathic Medicine
Internship: 2006, Henry Ford Wyandotte Hospital
Residency: 2007-2009, Detroit Osteopathic Ophthalmology Consortium, Detroit, MI.
Conrnea Fellowship: 2009, Cornea Associates of New Jersey
Certifications and Memberships
Certified by the American Osteopathic Ophthalmology Board
Member of AAO, AOA, AOCOOHNS, WAEPS
Member of Washington Academy of Eye Physicians and Surgeons