Employment
Find a Career Change at Eye Care Specialists, P.S.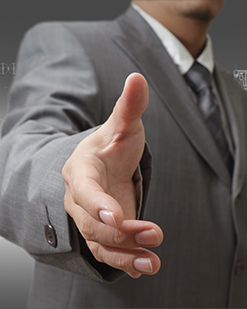 Are you trying to find a new job? Do you want to take your career in a different direction with a solid, well-established local business? If so, your new career change could be waiting for you at Eye Care Specialists. Please watch our employment listings to see if we have a job that would be a good fit for you.
Eye Care Specialists, P.S. devotes a large amount of time to ensuring that we have the best of the best when it comes to employees and career opportunities, with job options that span everything from eyewear and customer service to vision care. You won't just be finding a great job, however, at Eye Care Specialists, P.S., you will make a change to an L-C Valley company that is stable and values its employees.
Ready to work for Eye Care Specialists? See our job listings below, and if you find a fit, send us your resume and application. We look forward to receiving your information.
Note that all resumes and applications will remain active in our system for 60 days. Eye Care Specialists, P.S. is an equal opportunity employer.
Eye Care Associates is accepting resumes for the following positions:
There are no positions available at this time. Please check back soon.